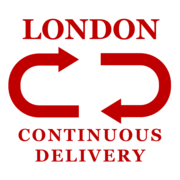 We are proud to be a sponsor of the London Continuous Delivery Meetup, a group meeting monthly for everyone implementing or considering Continuous Delivery as a set of software delivery good practices.
February's meetup will be about an experience report of a real-world software delivery situation.
More on Feb's meetup here.